SWP STYLE
SWP is the first photo studio specialized in fulfilling urban photo shoots.
SWP has created a method based on 4 chapters.
SWP has created a method based on: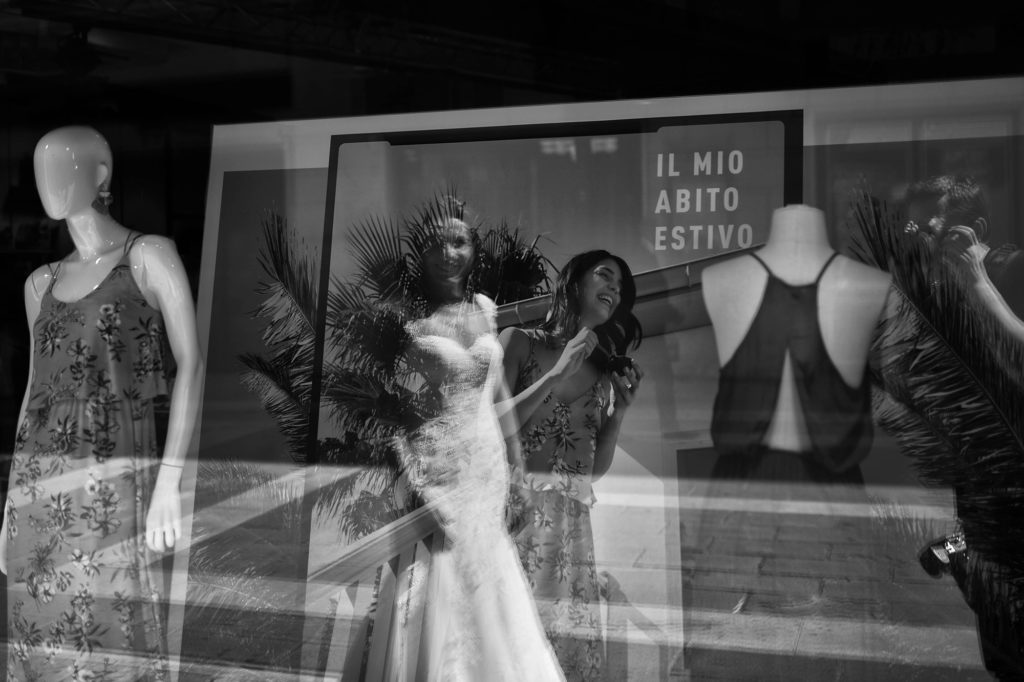 1 History
For SWP telling your story does not mean just telling the various phases of your day. SWP tells a story in every picture. Doing this means using frames and unpredictable elements which can be found around the newlyweds. We create new and original photographs in which the relationship between the protagonists and the whole context becomes a real story.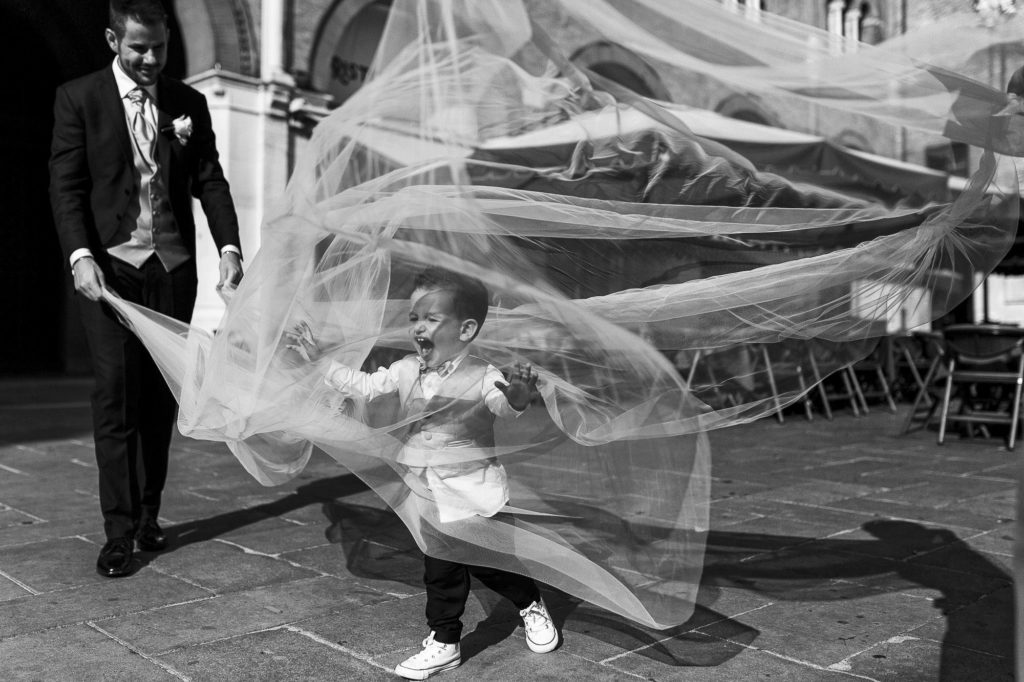 2. Defining moment
For SWP, the moment not to be missed is not only the one awaited by everyone, the one which symbolizes your promise. In fact, SWP is not satisfied with institutional and classic photographs, but it goes beyond standard methods. It shoots when no one else will, because it is exactly during those moments that spontaneity finds its highest expression. Timing and attention to details are essential for us.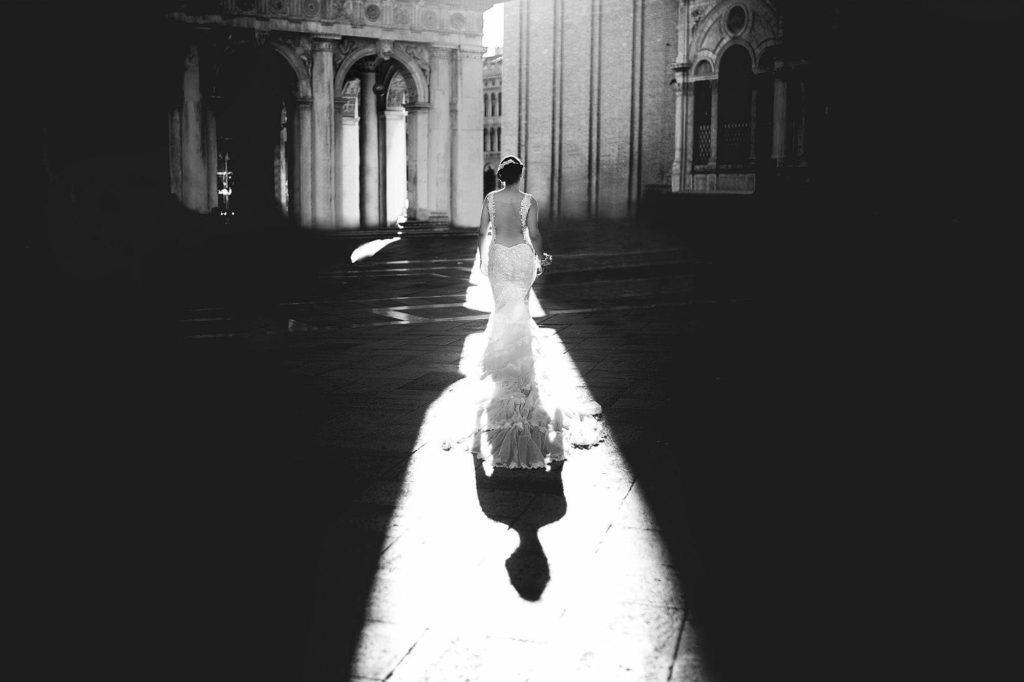 3. City
For SWP, urban environment is not simply the place where taking photographs. It is easy to think that Street Wedding Photography is another way of saying "we photograph the newlyweds on the street". That is not what we do. In SWP photography, cities become accomplices of the newlyweds intertwining themselves with subjects and context, telling a story, expressing an emotion, freezing time. No postcard portraits in front of monuments!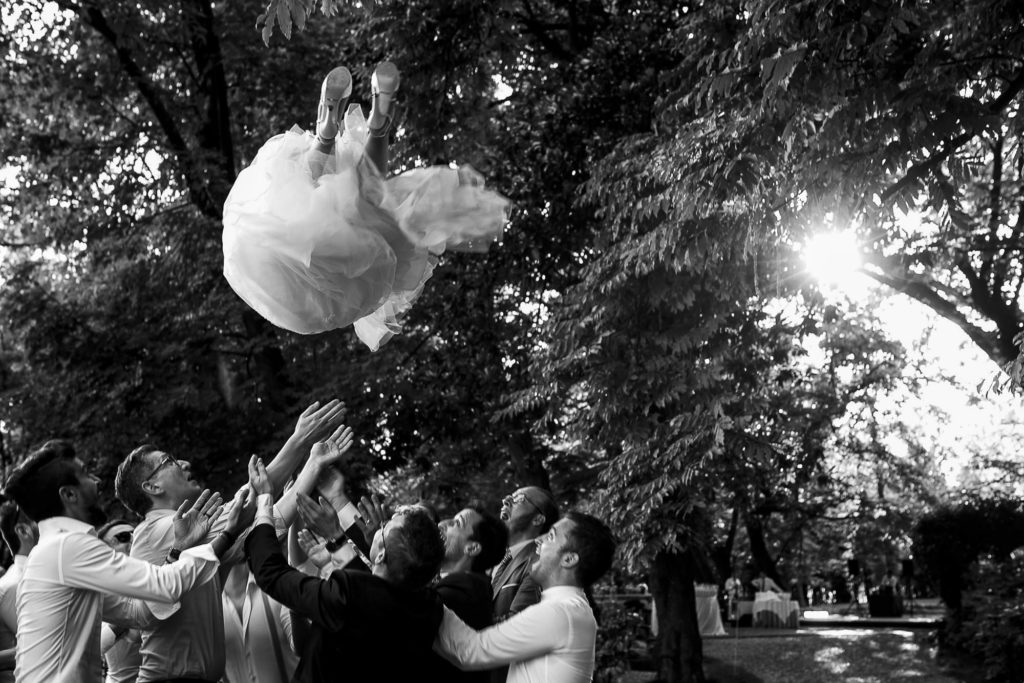 4. Fun
Having fun does not mean just smiling at the photographer to create joyful photographs. The wedding day is your big party which has to be spent with people you love, to be fully and freely enjoyed, without pressure of any kind. SWP shares and respects your precious moments, being there without intrusiveness but being part of your emotions.
SWP is for all couples who wish to have fun, finding an unconventional, original and artistic style in their wedding photographs.