STREET WEDDING PHOTOGRAPHY: CONTEMPORARY WEDDING PHOTOGRAPHY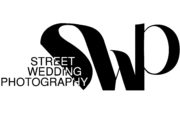 Not a simple wedding photo
We are Matteo, Marco and Francesca
AND TOGETHER WE FORM THE SWP TEAM
We found SWP thanks to years of study, work, comparison, experience and passion.
We chose to specialise ourself in this modern and urban style because we love its unconventional touch, feeling it very close to all of us.
For us this is not simply a trade, but a way of seeing and experiencing things.
SWP embodies our personalities and our backgrounds.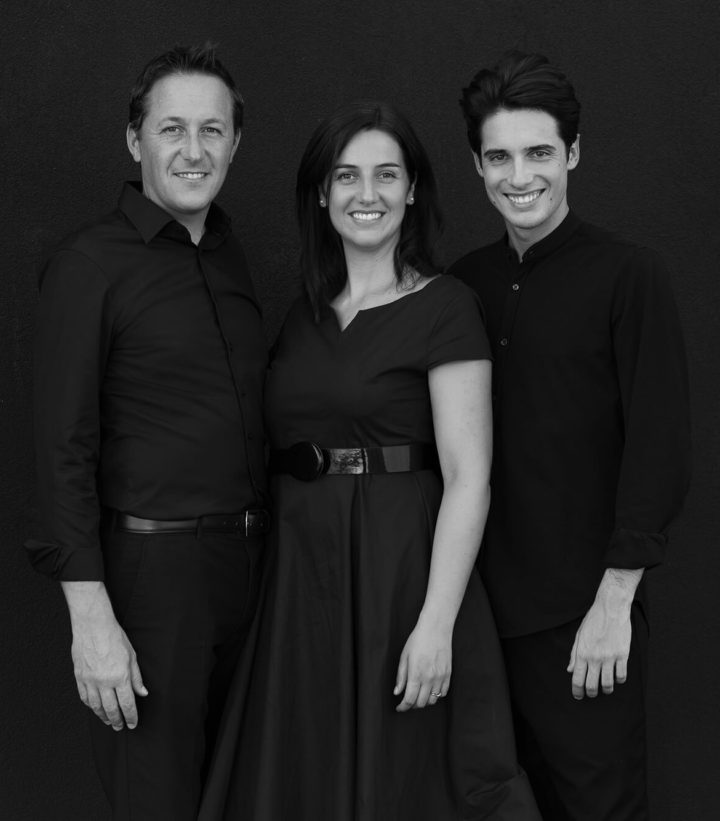 SWP
it's fun, emotion, empathy
WEDDINGS & STREET SESSIONS
OUR MOST RECENT STORIES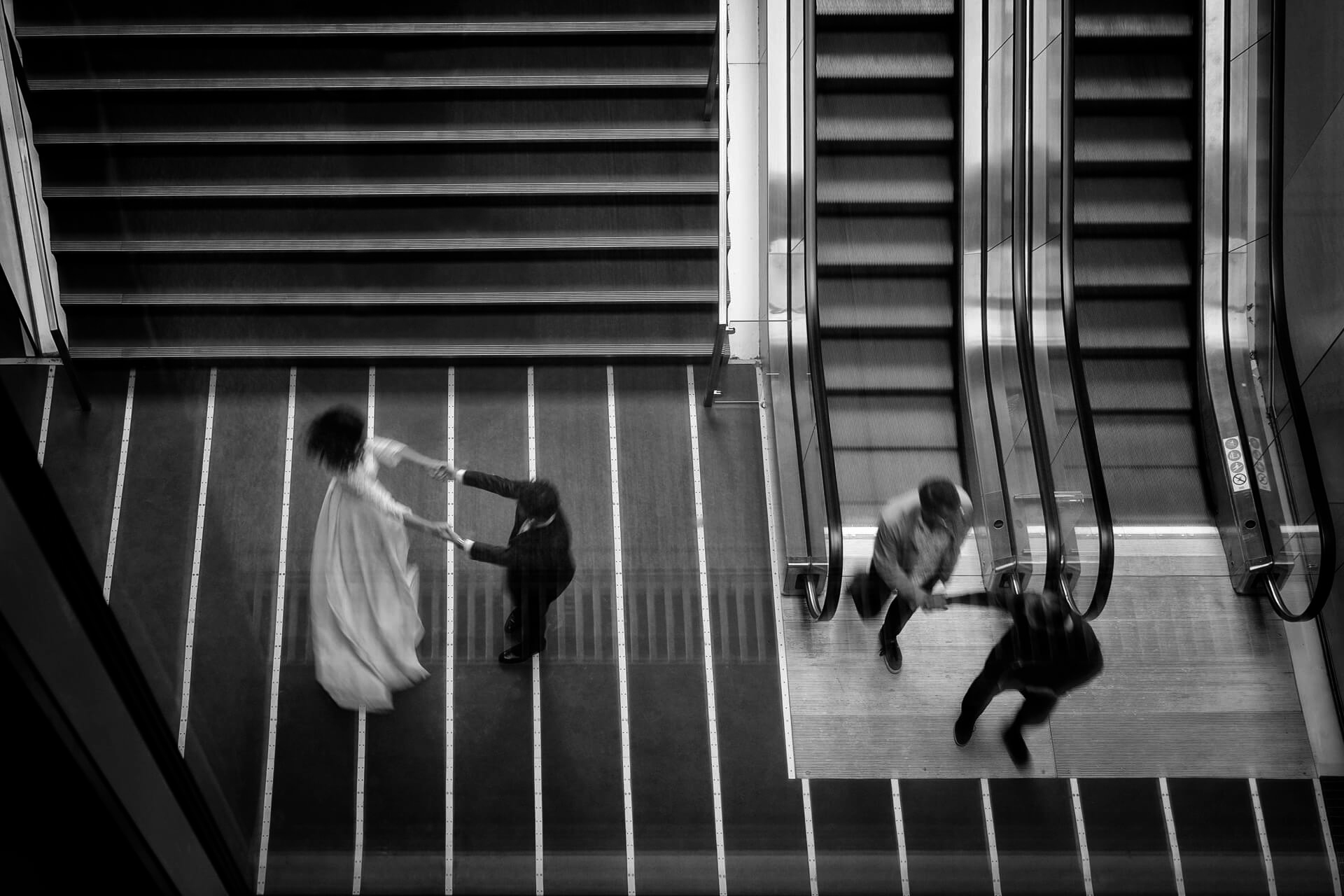 Memory picture? It is not enough! Let's break the patterns!
IF YOU WANT SOMETHING DIFFERENT, YOU MUST MAKE DIFFERENT CHOICES
WHAT COUPLES SAY ABOUT SWP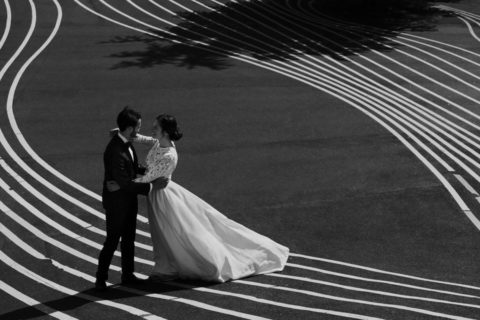 DEBORAH AND NIKLAS
WEDDING DAY: CONEGLIANO - STREET SESSION: COPENHAGEN
Nowadays there are a lot of photographers who sell themselves as "spontaneous" searching for people's emotions. What sets SWP apart from the other photo shoot is the personal nature of Matteo and Marco, who would put anyone at ease and in addition to their expert eye for lights and geometries. They are not traditional photographers, who "steal" newlyweds for hours. They are very careful to let people enjoy the day with their friends and their relatives. They are always ready to capture al l the emotions and details of the day even
if almost invisible.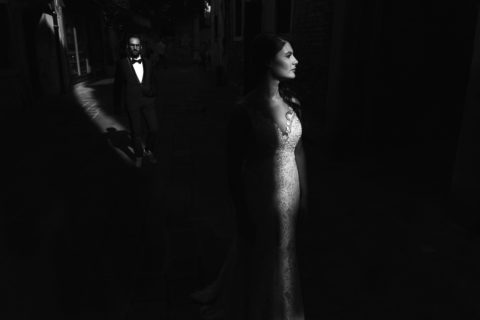 ELISA AND LUCA
WEDDING DAY: SAN POLO - STREET SESSION: VENEZIA
We never done a photo shoot before the wedding, so I feared to have the possible reaction of a "runk", but with SWP everything is in photographer's hands. The ability of Matteo and Marco is to always make you feel at ease… you don't even notice the presence of the "photographer", actually. There is a friend with you, who helps you to deeply live your day without making you feel uncomfortable.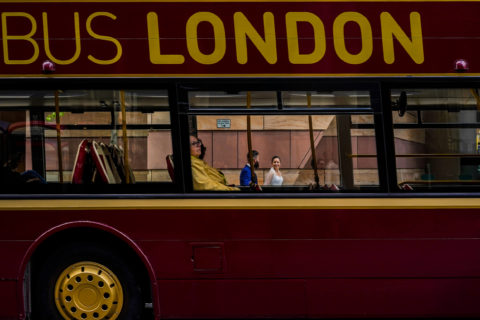 MATTIA AND SERENA
STREET SESSION: LONDRA
During our wedding day, Matteo and Marco are a must to have: they are professional and able to immediately understood what we wanted, even if we were the firsts to not know how to express ourselves and explain our fears. We decided to do also the Street Wedding session in London, the city where we had been on our first trip together. It is an absolutely innovative and original idea, a beautiful experience, different from the wedding day and able to surprise us!
We were totally awkward in front of the camera, but it does not matter with SWP because during the wedding and even during the Street Session, Matteo and Marco have the ability to manage everything, without forcing you. I never thought I would be able to do such a thing. I would have to continue that experience for hours: it was fun and I was amazed by the people reaction. Strangers who greeted us, stopped to congratulate us, wanted a photo with us. Not to mention all those who followed our adventure from home. We would like to say a few words to describe what the experience with SWP has been for us: 1 exciting 2 unpredictable 3 original 4 fun.
It is a UNIQUE emotion we will surely carry in our hearts throughout our lives. Francesca, Matteo and Marco are special people, professionals who manage to catch every detail expressing it at 100%. Their photographs speak for themselves. The attention they have for the spouses is incredible. We would do this photo shoot a thousand times because, even if we are so shy and we usually don't like to pose, it has been easy and so funny.